Transforming how we manage waste
to protect the place we love.
Central Newfoundland has a state-of-the-art waste management facility and one of the most progressive recycling and garbage programs in Canada.
Central Newfoundland Waste Management (CNWM) is committed to helping all residents and businesses dispose of waste safely, easily and effectively. Together, we can take the lead in protecting this place we love so much.
Learn why we changed how we deal with waste.
Find out how to sort waste for households and businesses.
Blue Bag Recycling https://fb.watch/i_0zC6Ch5h/ –  ***NEW***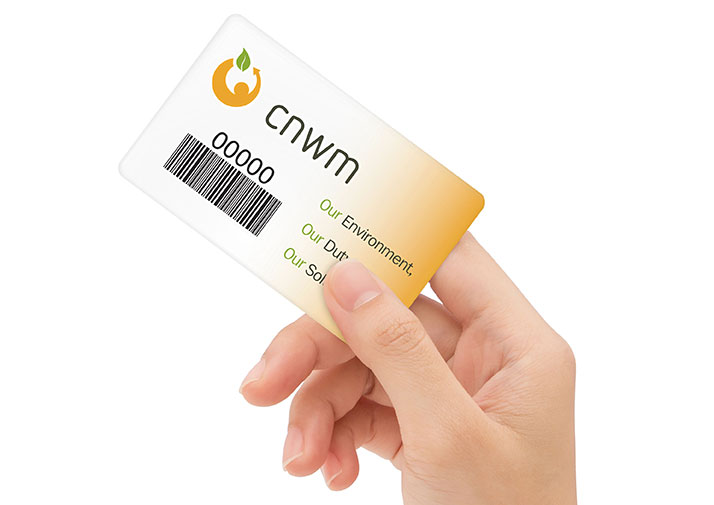 Card Login Access
Public notices
Collection services may be impacted by Good Friday, Victoria Day, Canada Day, Civic Holiday (August) Labour day, Thanksgiving, Remembrance... read more
Find your collection schedule